CHANGE PAIN® 'Meeting-in-a-box'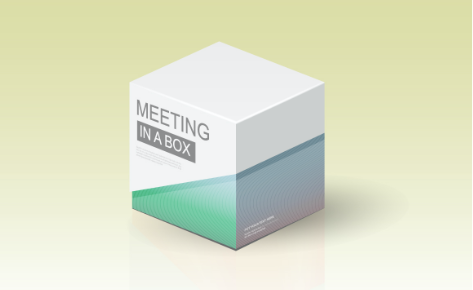 The focus of the CHANGE PAIN® 'meeting-in-a-box' project is to develop a structured, consistent programme that aims to educate and facilitate the improvement of patient care.
The programme and supporting materials have been developed to ease facilitation regarding the organisation of an educational meeting tailored to all specialties interested in managing patients with chronic pain.
Based on the agenda of the 2019 CHANGE PAIN® Masterclass the programme focuses on information relevant to the management of chronic pain, specifically:
Pathophysiology
Diagnosis
Assessment
Management of specific pain populations and conditions
To enquire about setting up meetings using the 'meeting-in-a-box' project, please contact the CHANGE PAIN® Operations Lead
Contact the CHANGE PAIN® team
References

1. Acquadro C et al. Value Health. 2015;18:A335–766.

2. Agostoni EC et al. J Headache Pain. 2019;20(1):92.

3. Allegri M et al. F1000Res. 2016;5:1530.